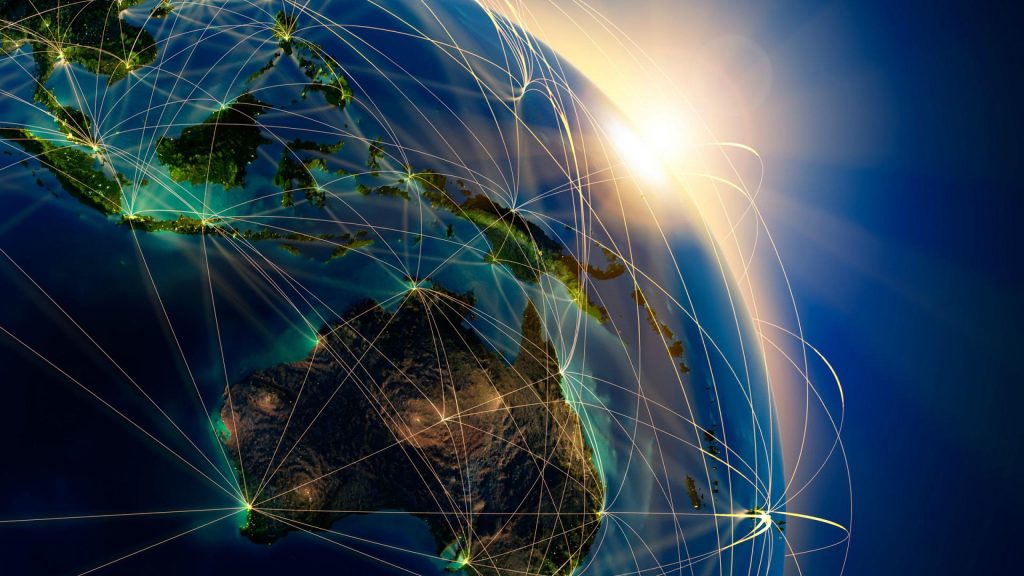 In today's Information Technology ecosystem, the Web has become the mainstay of applications. Be it running on mobile, tablet or personal computers, these applications are used to communicate and deliver robust content to clients. Web based applications use websites as their interface. Users can easily connect to these apps if the system is connected with internet. In contrast with traditional desktop applications which needs to be downloaded on the local system, for example, Microsoft word is a desktop application while google docs is a web application which can be used in any computer system connected with internet.

With the rapid change in information technology, web apps have been able to provide an interactive environment which can be used in smartphones as well. Web apps are not only helpful in enhancing productivity but also act as a powerful marketing tool for business to progress ahead. Traditional desktop apps are not an effective marketing tool as they must be downloaded and installed first, whereas web applications can be accessed by a browser. The desktop apps require commitment from users before they can impress clients. Web based applications are very important for public relations, marketing, and customer relationship management (CRM). Microsoft Dynamics 365 is such an application, this web-based platform can be served in a number of flavors; Marketing, Sales, CRM etc. Content Management systems such as WordPress have modernized the web development process, almost anything can be plugged into it.

At Myriad Information Technology Solutions, we help our clients understand which applications, Mobile or Web, are the best fit for their business solutions. We provide consultation and expertise to arrive at what best suits your business needs and then walk our clients through development. Contact us for details on how we can create the best solutions for your business.