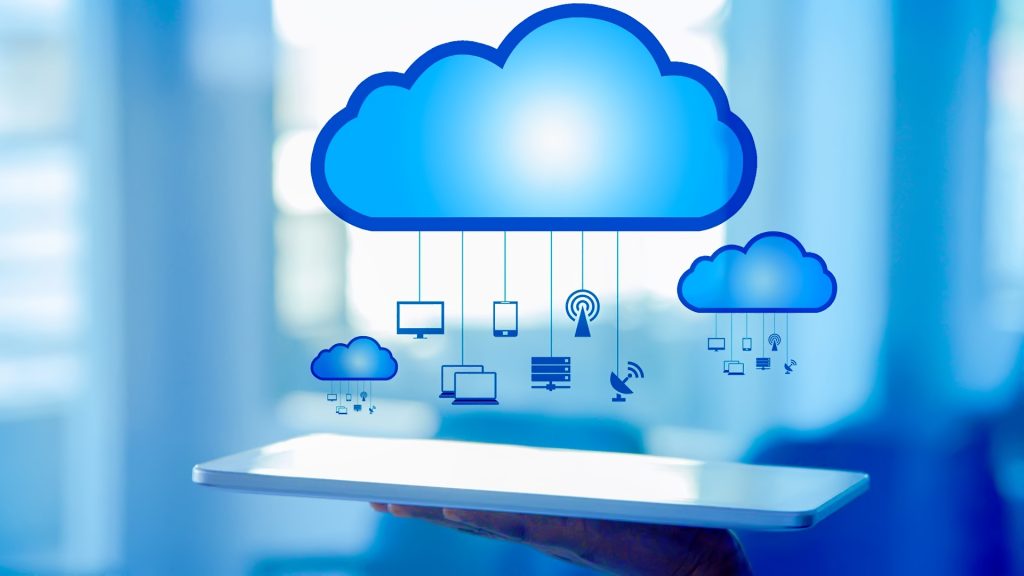 With the ever-increasing connectivity, speed, and reliability of the internet, Information Technology services have evolved far beyond what on-premises systems and software were traditionally used for. Now with cloud services such as Google, Microsoft Azure, Office 365, and Amazon Web Services, more and more on-site services such as email, data storage, applications and their interfaces can now be available on the internet or "Cloud".
If you are a business, a non-profit or need to work from anywhere, the cloud may be a good alternative to an on-premise server and software infrastructure. Also, if you need a combination of on-premises services and cloud services (hybrid cloud) that is also an option. You can have the cloud host and handle email but keep data and applications on-site.
Cloud Services such as Office 365 gives you a full suite of Office tools either on your laptop, PC or tablet at your fingertips anywhere in the world. Myriad Information Technologies and Solutions is a highly recommended IT consulting firm in the Fraser Valley, contact us to find out what cloud services may benefit your business.