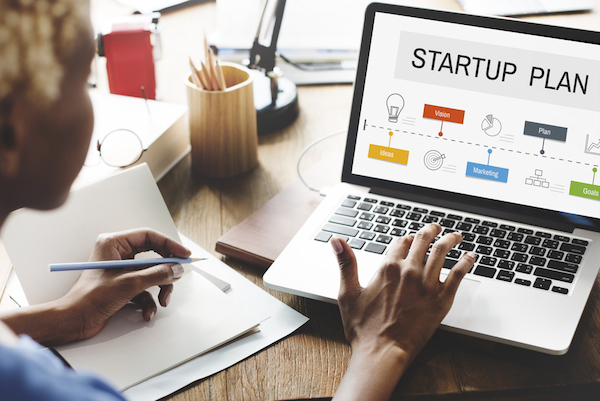 So you've started a new business. You've consulted with lawyers and tax experts, rented, or leased an office, purchased furniture, and office supplies. Now you need to figure out what technology you require to optimize your business growth and success. Here are some guidelines you can follow to achieve a successful technology rollout for your new business.
Procuring a local Technology Consultant
One of the most beneficial steps you can take is to consult with a local technology expert who you can trust and who can help you in your technology deployment and maintenance.
High-Speed Internet Access
Every business no matter what the size requires internet access. There are many options to choose from such as the provider, speed, and type of connection you need.
Computers
Every employee needs a computer. The new systems need to be able to handle the workload placed on them. Each modern system should have at least 256GB solid state drive, a minimum of 8GB of ram, a CPU of at least 2.5-3GHz, and a decent monitor large enough to reduce eyestrain to provide maximum readability.
Network
An internal local network will enable computers to share data, printers, etc. Knowing whether you need to add a server will depend on the amount of data you are sharing and storing, and whether it is large enough for future expansion.
Data Security
Back up of your valuable data is extremely important as a catastrophic failure of a system or server would result in losing all the hard work you have put into your business such as important documents and applications. Backups can be done using an external hard drive or to a secure cloud service that stores your backups off-site should a flood, fire or theft occur.
Website
A website is crucial to communicate with and gain new customers. Websites can be used for digital marketing, showcase your brand, increase credibility, provide contact information/location, describe the services you provide, saves you time and increases customer service satisfaction by making information and products accessible anytime online.
E-Mail
Having an email platform is important to communicate with your employees, customers, and suppliers. It's important to own your own email domain and to avoid using Gmail, Hotmail, and AOL as not owning your own email domain diminishes your credibility when communicating with outside people. The domain should match your website domain as well.
Myriad Information Technology Solutions has an entire team of specialists that can help assess all of your technology needs from computers, networks, to even cost saving phone systems. Contact us today to get some help!