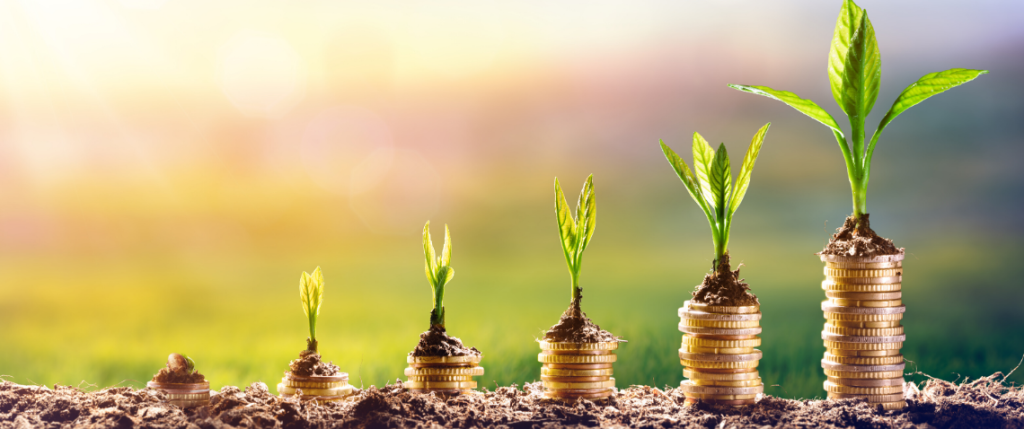 There are many business goals that can be achieved by implementing effective digital marketing services that are actually more affordable then you think! Utilizing digital marketing services can provide your business with the online presence needed to compete and grow in today's tech focused world. It's important to gauge your reach to demographics to see where there are high levels of engagement in key areas for you to zero in on. Myriad Information Technology Solutions can help you target your digital marketing, find solutions with trackable impact and results, manage digital ads, assist with search engine marketing services, integrate with other marketing campaigns, and find new opportunities for expansion by reaching different segments of potential clients/consumers both locally and internationally.
One very important consideration in digital marketing is how effective an appealing and functional Web Design can assist your business growth and client retention. Good website design will ensure a user-friendly experience so that videos and images will not slow download times and frustrate your potential customers. Our experienced designer will create a website that helps clients find what they are looking for quickly, with a highly functional, intuitive, and visually appealing professional design. The look and feel of your website and logo needs to communicate the right message about your company. Now, a website can have all the functionality and design required to be a success but opens itself to failure if potential clients can't find you from a search engine! This is why another area to include in your digital marketing plan is Search Engine Optimization (SEO). Taking SEO into consideration will make your website search engine friendly, driving traffic to your site, and improving your ranking.
Implementing an effective digital marketing campaign can really drive-up sales and lower client frustrations. Our goal is to guide potential clients to you online and ensure online interactions with your business are a user-friendly experience so customers will return to your site in future. Myriad Information Technology Solutions Digital Marketing & Creative Services philosophy is simple – work with our clients to help them build a unique and emotional relationship with their customers.
Our services include;
• Logo & Website Design, Brand Alignment, SEO Services
• Social Media Management & Marketing
• Full Production Video, Photography, Editing, Post-Production Work
• Database Design, Conceptual Design, Pre-Design, & Modelling
• Webhosting, Content Management, Web Server Management
Contact Myriad Information Technology Solutions today so we can discuss digital marketing strategies that are the right fit for your companies plan for growth.