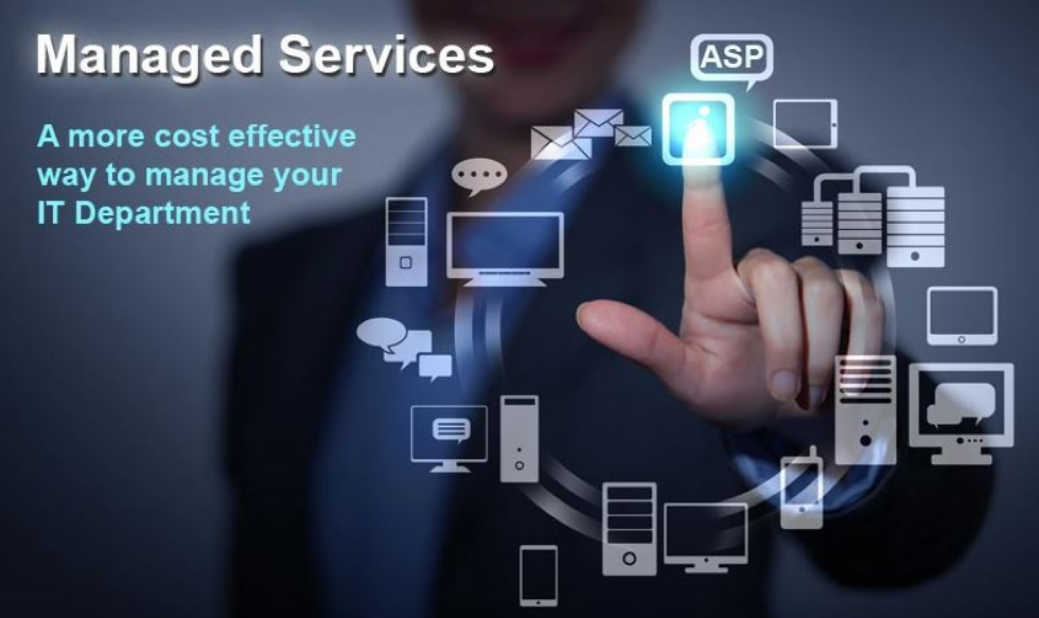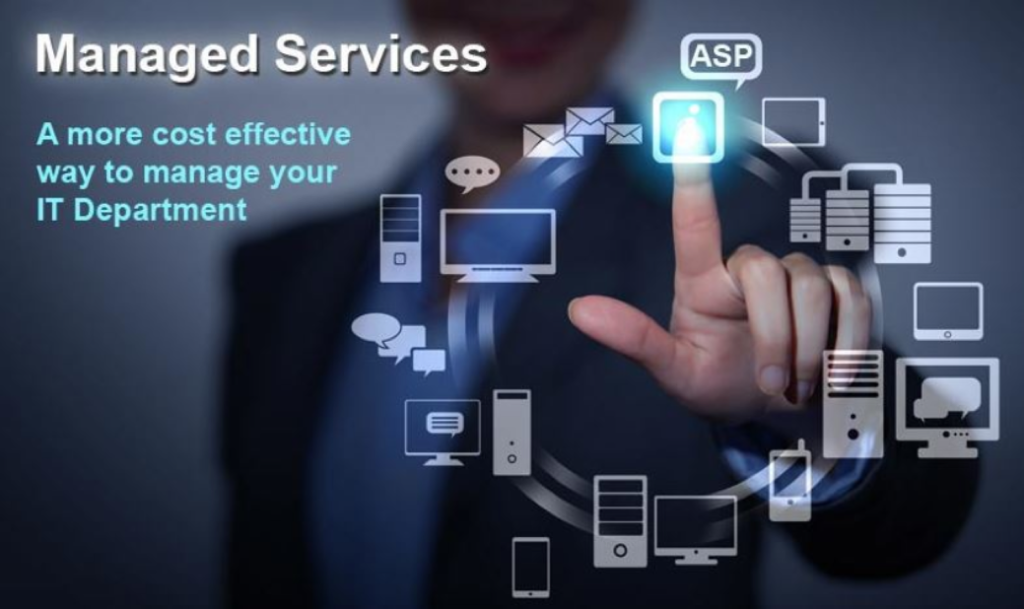 Back in the day, depending on the size of the organization, having an on-site full-time employee to handle technology issues was convenient especially during the early adoption of PC, server, and networks. Now the employment market is saturated with IT techs who are either university-college trained, or self-taught IT professionals who learned most of what they know while on the job.
The cost of employing these professionals has skyrocketed, especially in the large urban centres where the cost of living has risen dramatically in the last 10 years. The average tech now costs approximately 75k (CDN) per year, depending on experience. When taking in consideration the costs associated, such as wages and benefits, the true cost of that employee is in reality 95k (CDN). For just one IT employee perhaps looking after a medium sized network of servers this cost is approximately $8000 (CDN) per month.
Businesses can reduce this cost by outsourcing these kinds of jobs to IT companies who specialize in managed services for IT. Depending on the size of the business network, an SLA – Service Level Agreement can reduce that cost by more than half and guarantees a response time and a scope of the work required to maintain the electronic infrastructure.
As a business owner, the realized savings of outsourcing business technology to a technology firm has a benefit on the bottom line. A business can realize a significant cost benefit of a firm specializing in IT and getting a full team of IT professionals in return for half the price. Myriad Information Technology Solutions has been in business for 18 years and collectively our firm has 60+ years of IT experience. Contact Myriad Information Technology Solutions to find the best solutions for your business.