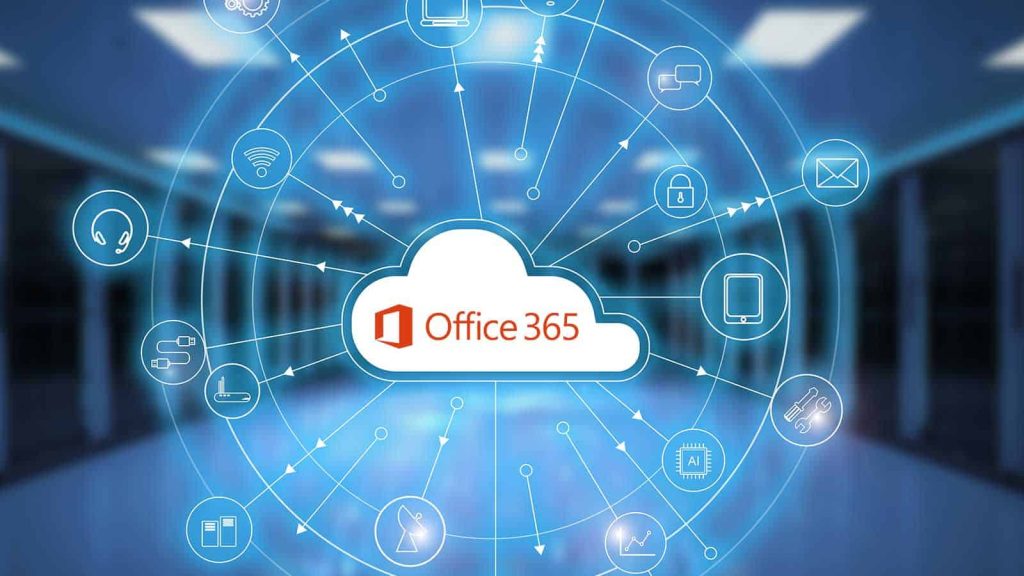 Efficiency is so important for business; creating, collaborating, and communicating effortlessly helps make any business more effective. Access to tools from anywhere and any device helps makes business more agile and competitive.
Office 365 is a Microsoft suite of productivity tools such as Word, Exchange, Excel, SharePoint, Teams and more. Office 365 is cloud-based and can be accessed from anywhere, on any device, as long as they have access to the internet.
Here are some of the benefits of Office 365:
Access Files Anywhere
Businesses can store all the files in the 'cloud' or internet. They can be accessed on any device such as a desktop, laptop and from any location with an internet connection.
Secure Cloud Storage
Microsoft Office 365 is a secured environment which offers two two-factor authentications, ensuring your data is secured against unauthorized people. It also offers anti-malware which detects security threats and stops them immediately. This feature ensures businesses that deal with confidential data or information, can be assured it remains confidential.
Improved Communication
Office 365 gives users tools such as Skype, Outlook and Teams. Teams provides an instant messaging, meeting, and conferencing system.
Predictable Costs
Office 365 is paid for on a per user, per month subscription basis. The cost of your licenses depend on the what functionality you choose for your business. When an employee leaves, you can re-assign that license to the new employee that is hired.
Business Continuity and Data Recovery
With data stored in the cloud and regularly backed up, your business can continue to operate in the case of a disaster at the office. Whatever happens to your physical devices, servers, email, files and data are safely stored in the cloud. Exchange Online also has recovery features which means you can granularly retore individual items or entire inboxes can be recovered if needed.
Contact Myriad Information Technology Solutions to talk about how Office 365 can help improve your productivity and security.