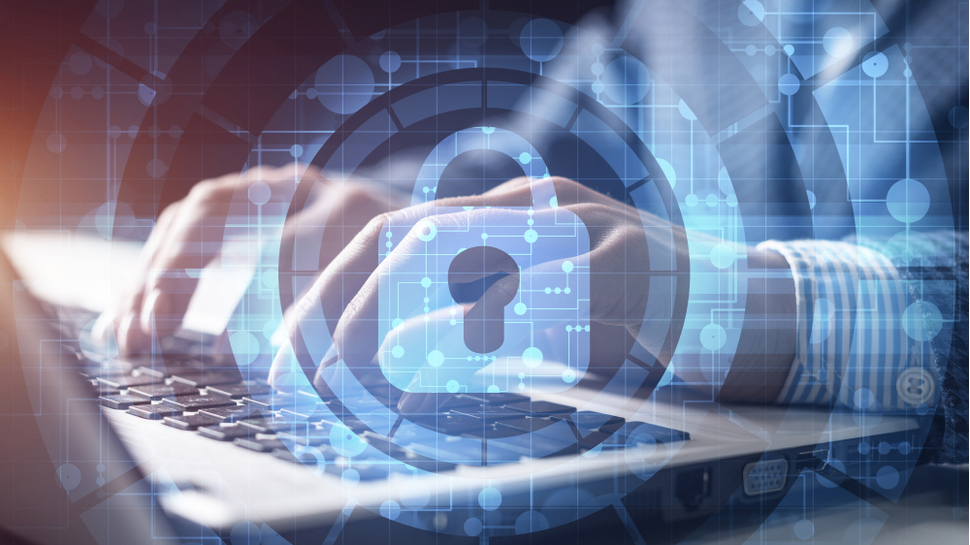 Computers have been around for decades, but the threats that target them have been around for just as long. There are so many dangers lurking on the internet. If you have a PC, it is important to take steps to protect your computer from viruses, malware, and other threats.
Malware is one of the most common threats which you need to protect yourself from. It's a type of software designed to disrupt computer operation, gather sensitive information, or gain unauthorized access to your private information. Malware includes spyware, viruses, worms, Trojan horses, and other malicious programs. These threats can come in many different forms. They might be attacking your computer through spam emails or they could be slipping in through security holes in your operating system. Regardless of the form these threats take, malware will always have one goal: to harm your PC in every way possible.
Protecting your PC is crucial in today's world. Whether you are using a Windows, Mac, or Linux computer, you will need to take the appropriate steps to protect your PC from vulnerabilities. Malware and other threats can get your personal and client's information and your identity stolen by hackers. There are many virus protection platforms available. Did you know Myriad Information Technology Solutions offers technical support with Cybersecurity Harvard Certification to protect you from Cyber-attacks?! Contact Myriad Information Technology Solutions, a full managed services provider in the Fraser Valley to discuss either a managed solution or a standalone option.